Our team of professionals are dedicated towards the excellence in shaping the future of telecommunication by creating the best tools for Call Center and company in needs of Dialing platform.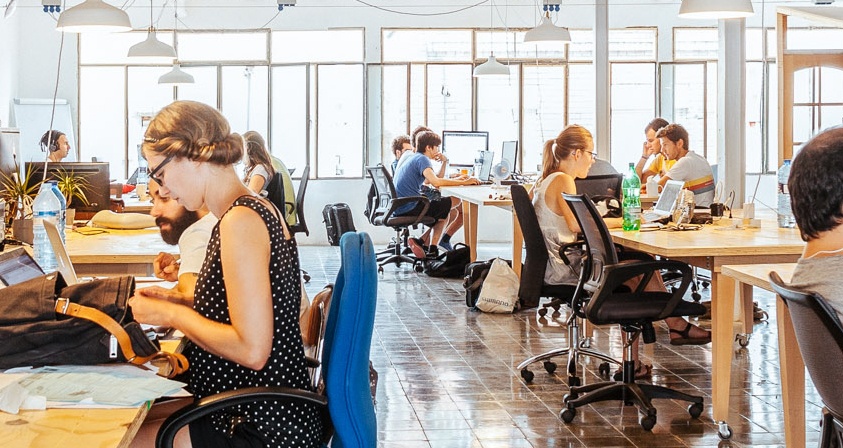 Dialer.AI is the latest solution provided by Star2Billing. Our team have many years of experience in building dialers and realtime communication platform. All our expertise meet in providing a cut-edge technology.
We are shaping the future of telecommunications, if you are talented & passionated about Telco, want to be part of an extraordinary teams. Join us!