Intelligent Predictive Dialer for Outbound Call Center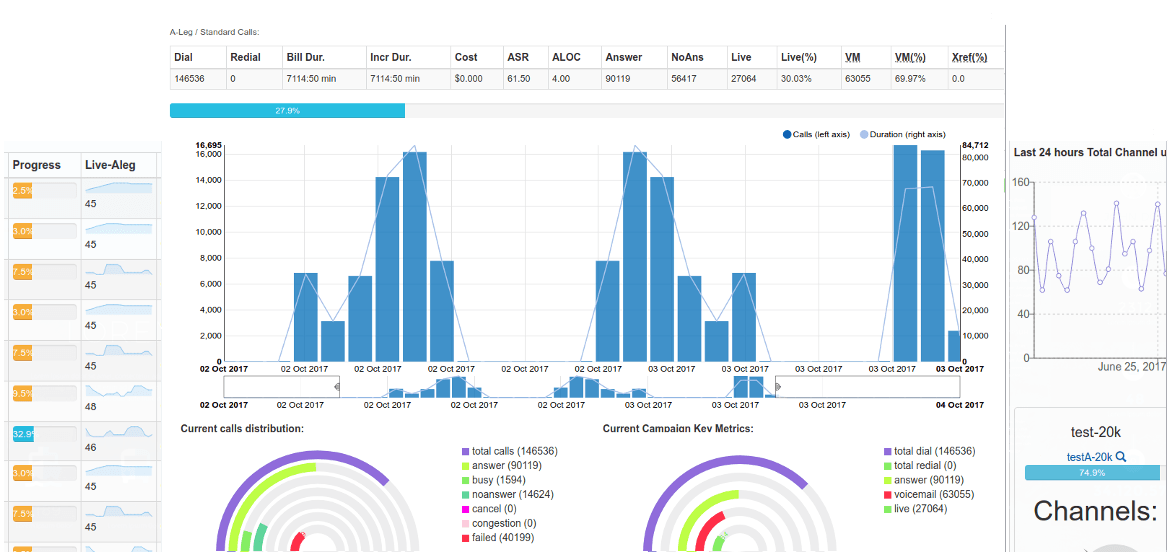 Solution for lead generation, Political Campaigning, Telemarketing and Phone Polling
Predictive dialling and Voice broadcasting is a cost effective and efficient way of talking to your existing customers and generating leads maximising your outbound call-center's performance
A Predictive Dialer is ideal for companies that need:
Also Designed for Resellers of Auto-Dialer services
Use DialerAI multi-tenant, billing and credit card integration features to provide predictive dialing, voice and SMS broadcasting as a service to your own customers.

Akin
Callsuites
Founder
This is a good application that meet the needs for Voicebroadcast/SMS. Our clients appreciate the simplicity and easy use; the features meet objectives needed.

Shane How
Innovo Media Group, LLC
CEO
You have done a great job with building out this system. It is easy to use and the customer service is great!

Best Dialer for the Money!
Creactive Inc.
CEO
This is by far the best dialer for the money, hands down! We have already turned other small marketing partners onto this dialer and recommend to anyone looking to control their cash flow with phone calls.

We provide one of the best predictive dialer platform for auto dialing, voice broadcasting and mass texting